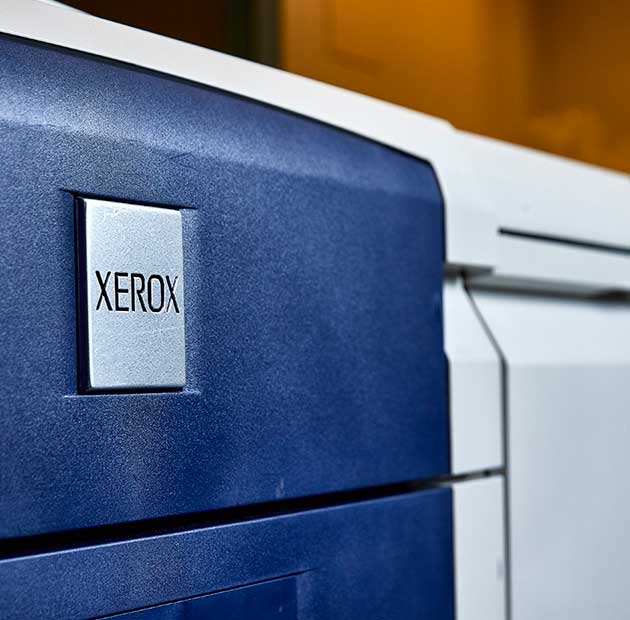 Digital printing
Digital printing solutions from KLS PurePrint provide high quality, even though the print runs are small and the prices low. The area is constantly evolving and KLS PurePrint is at the forefront. That's your guarantee for modern and updated solutions for your small runs. Production is done in our own graphics shop at KLS PurePrint and in a number of selected partner shops specialising in specific aspects of digital printing. The combination of our experience and a professional network get all your jobs done by KLS PurePrint regardless of the size of the item and the run.
Large format printing and much more
Although the run may be small, the size may be large. KLS PurePrint offerings include large format prints for indoor and outdoor use, display solutions, foils and car decals – whatever you want to cover, we make it happen.