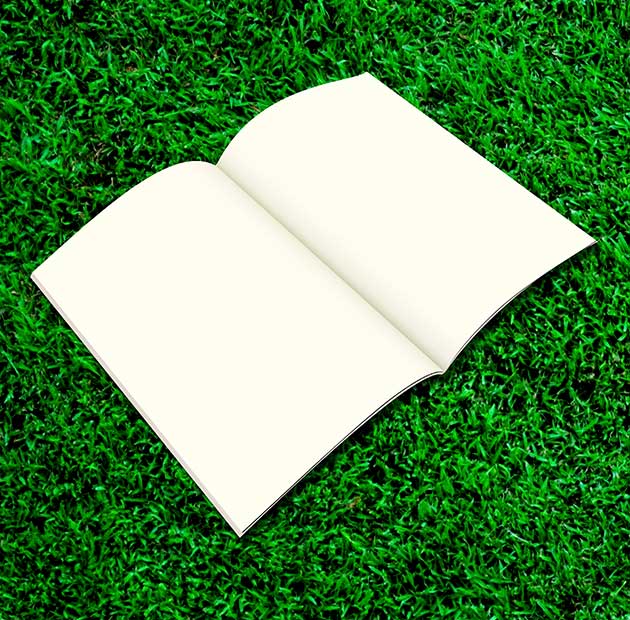 PRINTED MATTER
KLS PurePrint offers printing and finishing of all graphics products. For more than 70 years, we have guaranteed our clients high-quality graphics products at attractive prices, thanks to our extensive production and in-house finishing and binding at our own bookbindery.
Brochures
Newspapers
Books
Flyers
Booklets
Handbooks
Package inserts
Calendars
Catalogues
Magazines
Folders
Posters
Annual reports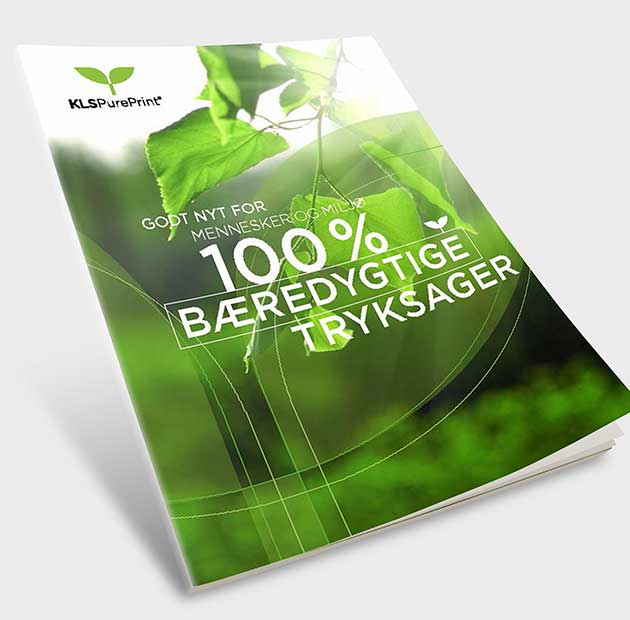 100% SUSTAINABLE PRINTED MATTER
With PurePrint, you get products that are Cradle to Cradle certified and environmentally neutral. The printing contain no harmful chemicals or heavy metals, and when degrading, it becomes a part of nature's own cycle. If you like, you may eat them, although for culinary reasons we do not recommend that practice. All offset products are available in a PurePrint version, including leaflets, brochures, notebooks, magazines and annual reports. We are constantly working to expand our product line.
Currently we offer the following types of paper: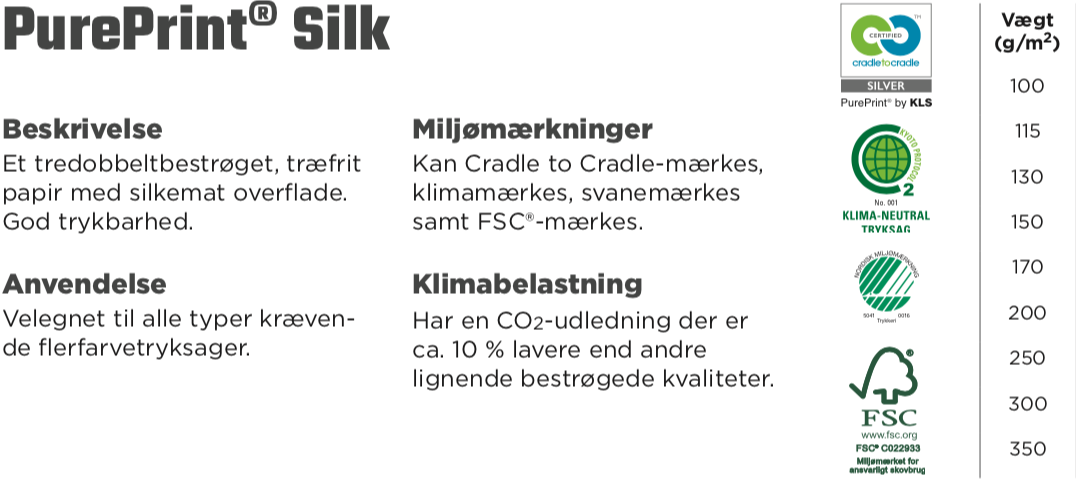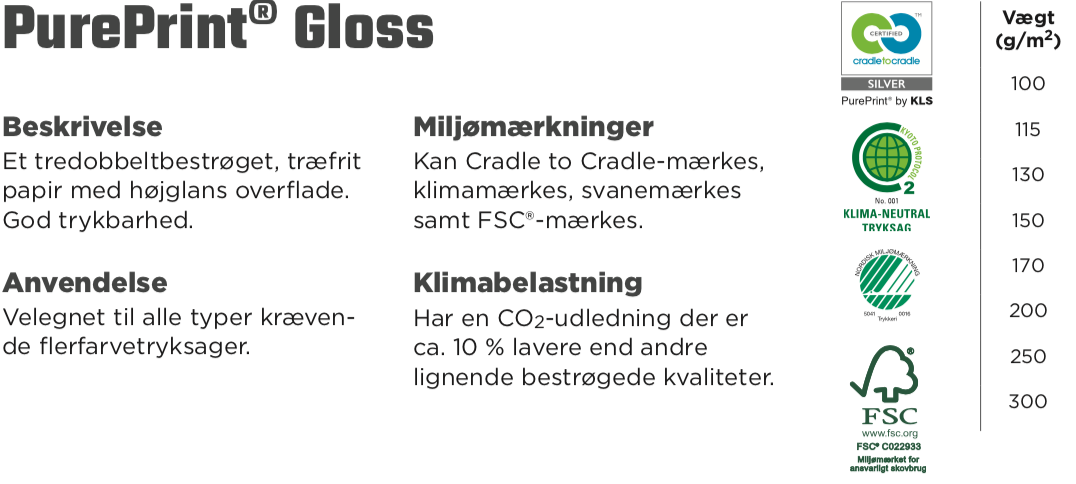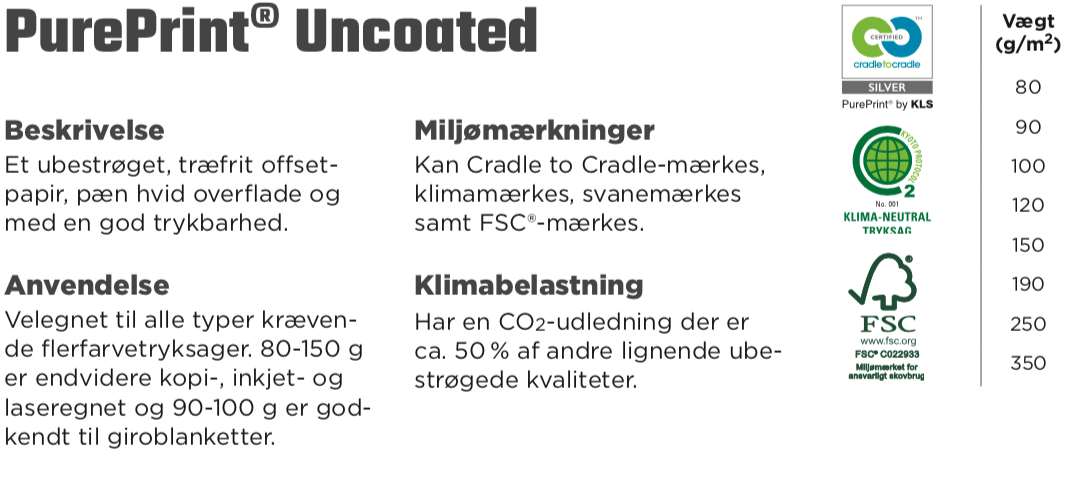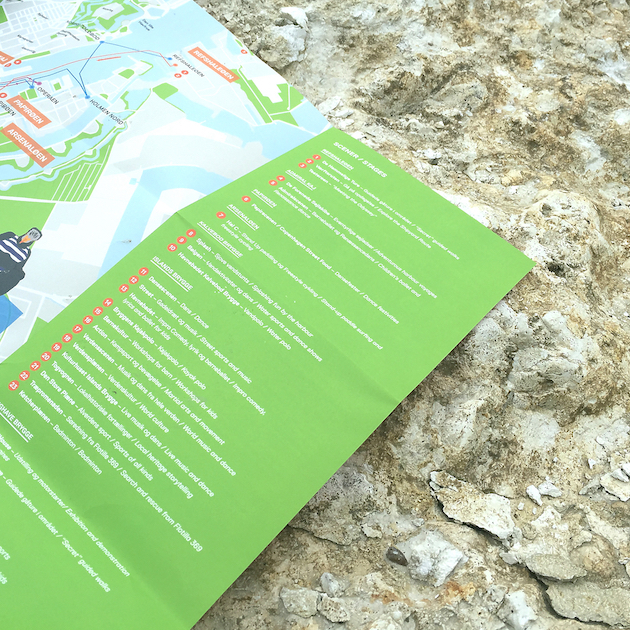 PAPER MADE FROM ROCKS
Rock Paper is made from crushed limestone. It is strong and waterproof, but soft and smooth to the touch.
It has never been near a tree and not even a drop of water is needed to produce it. Rock paper is a sustainable alternative to ordinary wood fibre paper.
The product is Cradle to Cradle certified and is therefore ideal for applications where sustainability is a high priority. The paper's technical properties, including the fact that it is not affected by water, make it highly suitable for city maps, posters, hiking maps and other products used outdoors.
Rock paper is a paper product comparable to conventional wood fibre paper. However, the rock paper is made using a different manufacturing process with unconventional ingredients. That gives rock paper a number of benefits in terms of quality and the environment. Rock paper contains no wood but consists of limestone and the binding agent HDPE (high density polyethylene).
Limestone (CaCO3) is present naturally in the world. Under the Norwegian-Danish basin there's a layer of limestone 1000-2000 meters thick. Lime is naturally found in water and often appears as white deposits in domestic sinks. It makes up the support structure in coral reefs and it is produced continuously in nature.
HDPE (high density polyethylene) is a petroleum based thermoplastic. HDPE contains no hazardous materials and when burned emits only CO2 and water. If rock paper is exposed to UV radiation, moisture and heat, it is biodegradable as UV rays burn off the plastic and leave only the lime.
Rock paper is available in various thicknesses for various purposes.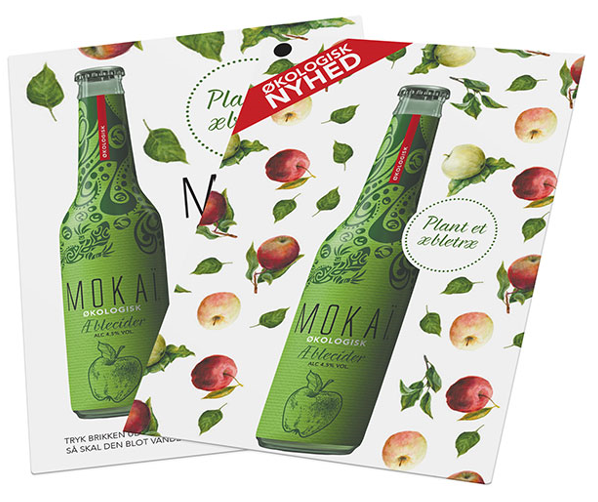 PAPER FOR PLANTING
Give your marketing and your message a really long life with our seed paper. Your collateral, invitations, or business cards get to create new life. Literally. Plant seeds are incorporated into the biodegradable paper. That means your printed messages can turn into flowers, trees, herbs, or vegetables when they are no longer needed.
Good for the environment
Seed paper is not just a whimsical touch letting you make a lasting impression on the recipient. It is good for the environment because the paper does not end up as waste.
The product is ideal for direct marketing campaigns and is suitable for calendars, post cards, product labels, bookmarks, business cards, and invitations.
Check out a list of more than 150 varieties of seeds.
Seed paper – price examples (in DKK)
| | | | |
| --- | --- | --- | --- |
| Format | Quantity | Total price | Price per piece |
| 51 x 81 | 20.000 | 34.471 | 1,72 |
| | | | |
| A6 | 500 | 10.681 | 21,36 |
| A6 | 1.000 | 14.108 | 14,11 |
| A6 | 5.000 | 39.190 | 7,84 |
| A6 | 8.000 | 42.584 | 5,32 |
| A6 | 10.000 | 48.146 | 4,81 |
| A6 | 25.000 | 65.285 | 2,61 |
| A6 | 50.000 | 116.225 | 2,32 |
| A6 | 75.000 | 162.117 | 2,16 |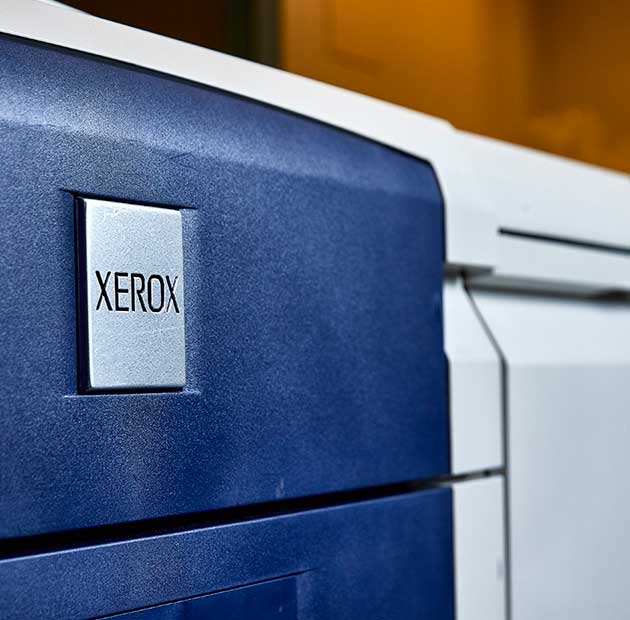 DIGITAL PRINTING
If a job or a print run is small, the solution is usually called "digital printing". Since digital printing requires nether printing plates, nor starting up large printing presses, etc., start-up costs here are very limited in comparison with offset printing. Unfortunately, it is not yet possible to offer Cradle to Cradle certified digital printing.
KLS PurePrint has an internal department with several digital printing machines, finishing equipment as well as large-format, poster, roll-up, etc. printing machines.
That is why we can offer the production of digital jobs on the right sustainable PurePrint paper and thus provide a solution that is as sustainable as technically possible.
Some of our clients opt for this solution because it often entails cost savings. Others go for a 100% Cradle to Cradle solution in our offset machines, and thus pay a bit extra for the sustainable choice.