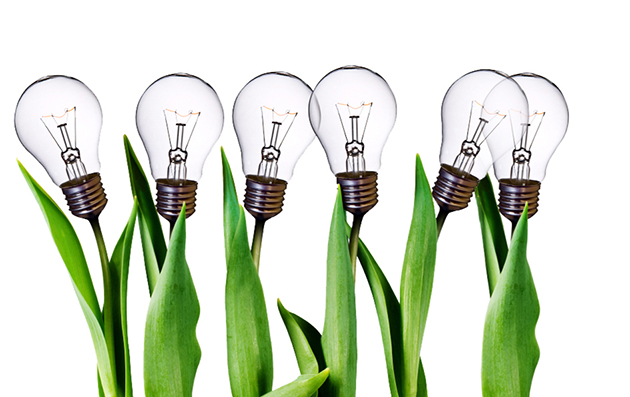 The creative department
Graphics are used everywhere and at KLS PurePrint you will find help for every project. For magazines, brochures, books, roll-ups, banners and much more, the graphic designers in our creative department have the skills and the experience needed to handle the graphic arts and creative aspects of your project. Whatever your starting point, our graphic artists can help you.
Graphic work
Our creative department can help you with designs, redesigns, layout, artwork and image processing. To get exactly the result you want, the creative department is ready to work closely with you. We have extensive expertise in the production of magazines and journals. We currently design and produce more than 50 magazines. The graphic designers are highly experienced and you can safely entrust your projects to them. The entire department works closely with KLS PurePrint's project planners and printers. The entire process from concept to graphic product is optimized and in capable hands. That's how we make your project easy for you. And that's how you can be sure of the quality of your graphic products.